jennipuff
a jigglypuff that uses her marker for art
I started doing conventions in November 2018! Please check out my Convention Portfolio page!
Oooooh ~ hi I'm Jenn! I love Jigglypuff and I also am an artist. My day job is a t-shirt graphic designer/printer and the rest of my time revolves around personal art. My next plan of action is to sell my art at conventions and also stream more on Twitch. Eventually, I would like to teach others online how to use Photoshop/other software and create digital art. I would also love to run my own business someday, selling products that I design and create.
I currently run my business at conventions and also on Etsy.
I started drawing when I was very young and I began creating digital art when I was about 11-13 years old. I used Adobe Photoshop Elements and a mouse and I made a lot of artwork and web graphics for the online pet game Neopets.

When I was about 15-16 or so I played an online [anthro/furry] sandbox game called Furcadia and began to make digital and pixel art based off avatars in the game.
I continued to make digital art through high school and got a tablet when I graduated high school at age 17 class of 2008.

I went to college for 4 years and graduated with a BFA class of 2012. I did not take an art class until I was halfway through college. I am self taught in digital art. I currently work in the t-shirt promotional print production industry.
I would like to casually teach art to others online, sell my work at conventions, and freelance various art elements/assets/designs to indie game projects.
jennipuff
a jigglypuff that wants to be in your Artist Alley
Thank you for taking the time to consider me for your Artist Alley.

Items that I sell art Artist Alley include:

-kiss cut or die cut stickers
-screen printed tshirts
-screen printed bags
-acrylic keychains
-acrylic charm jewelry (necklaces, bracelets, anklets, etc)
-metal necklaces
-soft or hard enamel pins
-5x7 prints
-8.5x11 prints
-11x17 prints
-NSFW prints
-NSFW art
-bookmarks
-1.25in buttons

Fandoms I focus on:

-videogames
-OCs (original characters)
-fantasy
-western TV shows
-comedy anime
-memes

To see my convention schedule, click the link below!
Con Setups
Merchandise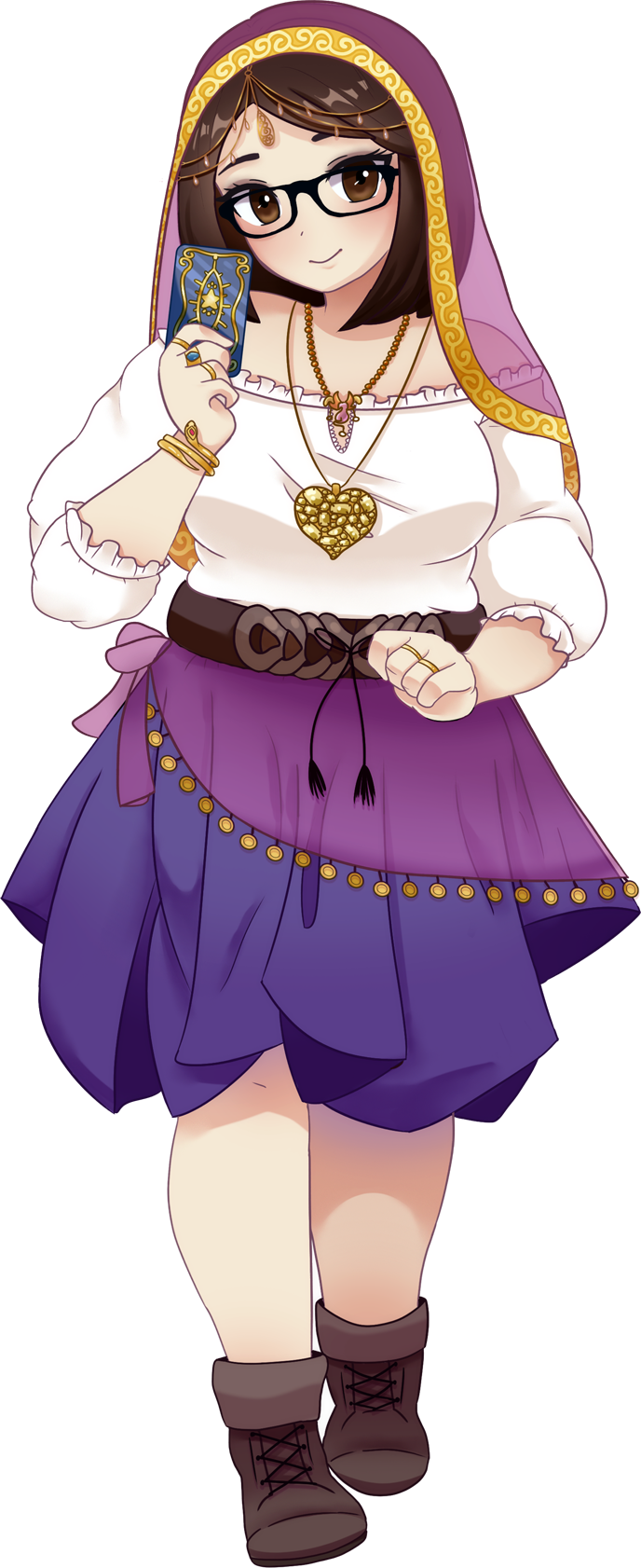 jennipuff
a jigglypuff that makes too many Animal Crossing patterns and wants to share them all
Hello! Thanks for checking out my Animal Crossing Patterns page.

I have patterns from both New Leaf (2012) and New Horizons (2020). I love to make patterns, if you need any help or have a suggestion for me please let me know via Discord (guinefurrie#7190) or Twitter (@jennipaff). Please note that until I have the Able sisters unlock I am unable to share my designs yet, so that will be coming once I unlock the Ables.

Thank you so much for checking out all my designs! I love making these and I love sharing what I've made. :3
Animal Crossing Patterns - New Leaf
Animal Crossing Patterns - New Horizons
jennipuff
a jigglypuff that has some old artwork to show you
Old art consists of things I did between 2012 - 2017
Old Artwork
Old Shirt Designs