jennipuff
a jigglypuff that uses her marker for art
---
About jenn
Oooooh ~ hi I'm Jenn! I love Jigglypuff and I also am an artist. My day job is a t-shirt graphic designer/printer and the rest of my time revolves around personal art. My next plan of action is to sell my art at conventions and also stream more on Twitch. Eventually, I would like to teach others online how to use Photoshop/other software and create digital art...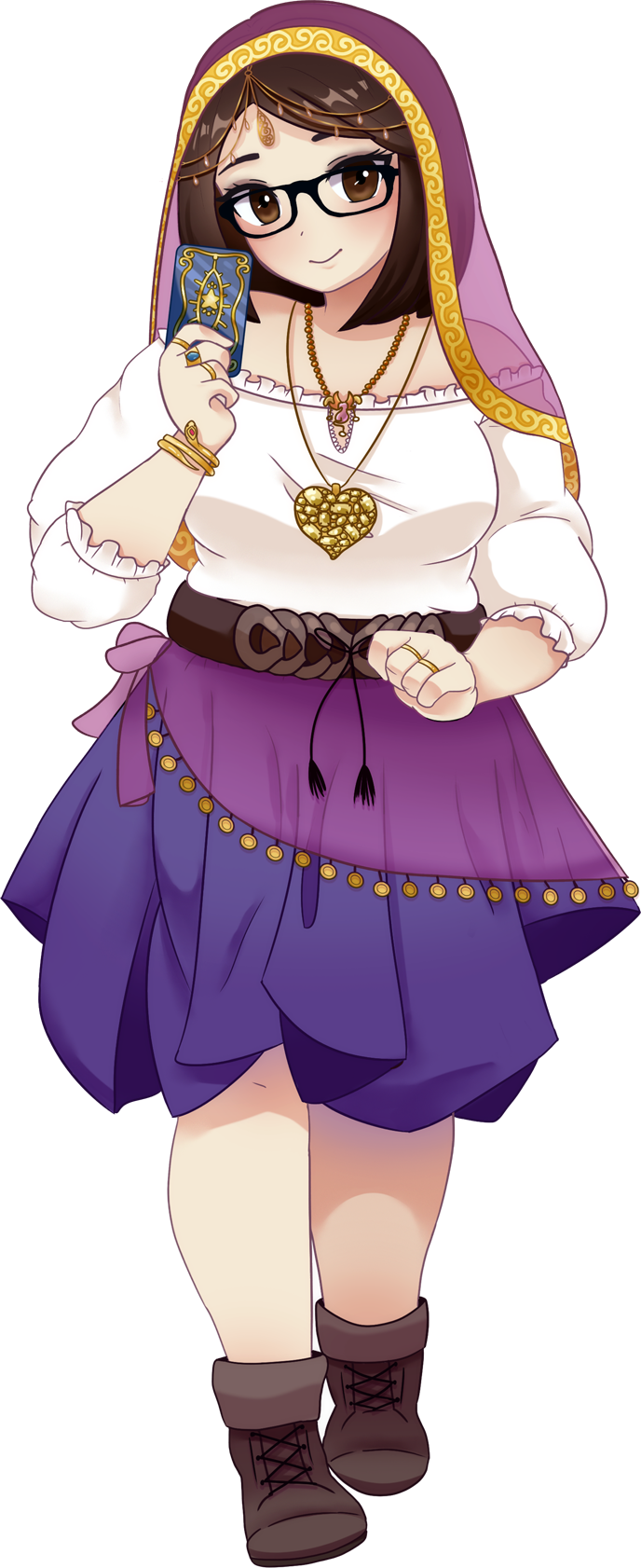 ---
external links to my stuff <3 more links being added soon!
---
Art Examples
---
stay up to date with my merch
---
---
I started drawing when I was very young and I began creating digital art when I was about 11-13 years old. I used Adobe Photoshop Elements and a mouse and I made a lot of artwork and web graphics for the online pet game Neopets.

When I was about 15-16 or so I played an online [anthro/furry] sandbox game called Furcadia and began to make digital and pixel art based off avatars in the game.
I continued to make digital art through high school and got a tablet when I graduated high school at age 17 class of 2008.

I went to college for 4 years and graduated with a BFA class of 2012. I did not take an art class until I was halfway through college. I am self taught in digital art. I currently work in the t-shirt promotional print production industry.
I would like to casually teach art to others online, sell my work at conventions, and freelance various art elements/assets/designs to indie game projects.